With the corona still present, it remains difficult to see everyone. That is why it is even more fun to provide surprises through the letterbox. Here is a list of my favorite mailbox gifts. Handy if you can't personally hand over your gift and if you want to spoil someone remotely.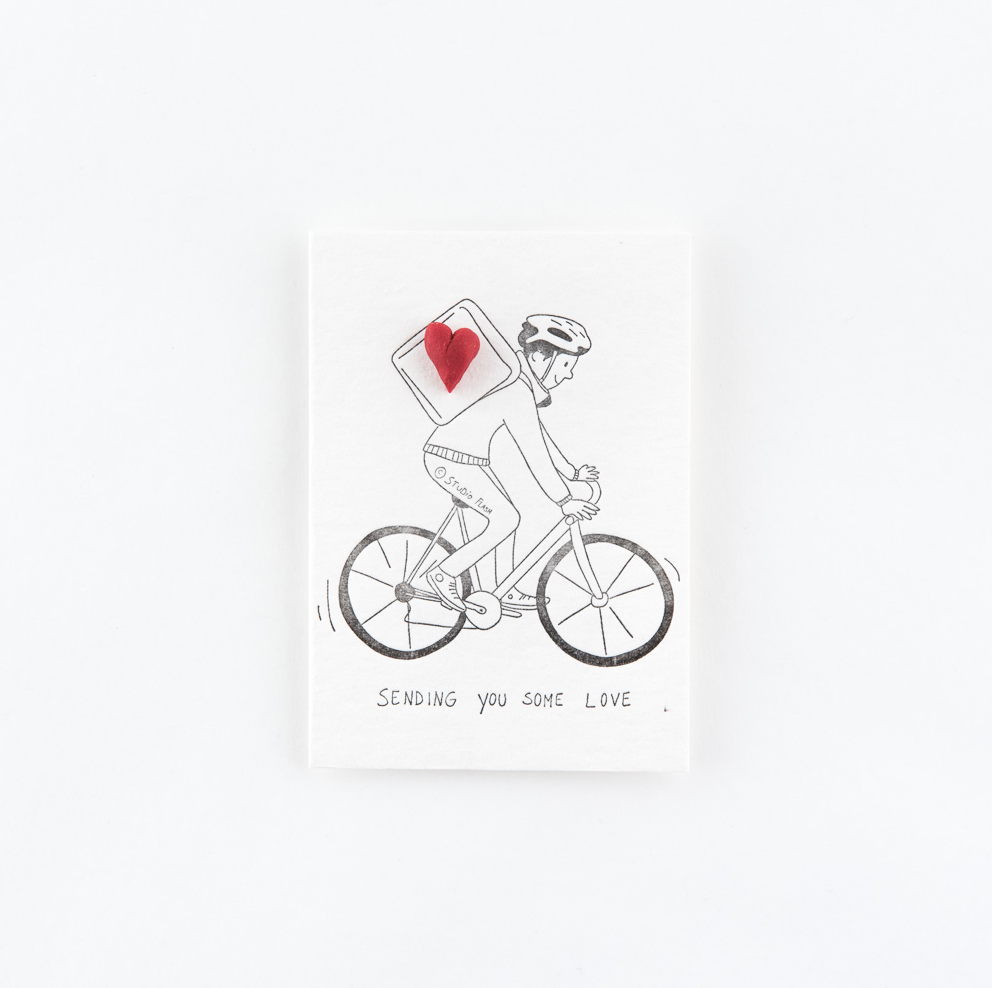 Send some love
You prefer to crawl into the envelope yourself, of course, but that does not fit through the letterbox. :) So send this nice one pin by StudioFlash . They make the nicest letterpress cards with humor. These pins are made from their own residual material" paper pulp. Who will you give some extra love soon?

Send something lasting
These Happy Hugs are all cards that fold into a paper vase! You write your sweet message on the card, which the recipient then transforms into a beautiful vase. This way the card that you have selected with love and attention does not disappear in a waste paper bin! There are different shapes, sizes and colors / prints. Which would you choose?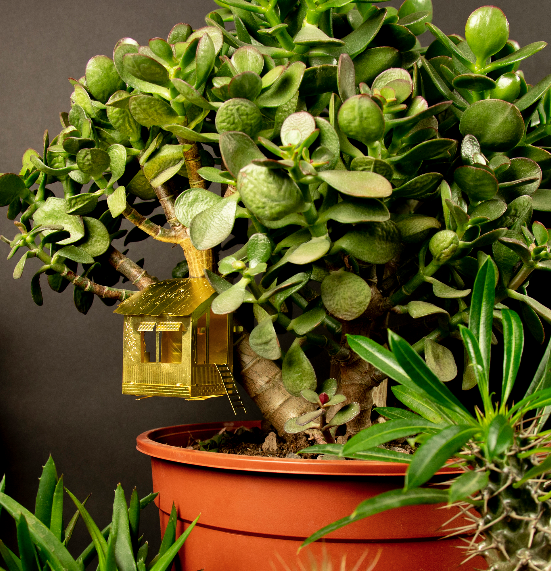 Send something nice
I love plants, my house is full of them. But with a little shiny tree house from Botanopia , it's even more fun! It brings you back to the carefree time of building huts in the forest and gives a warm holiday feeling. Who would not want that?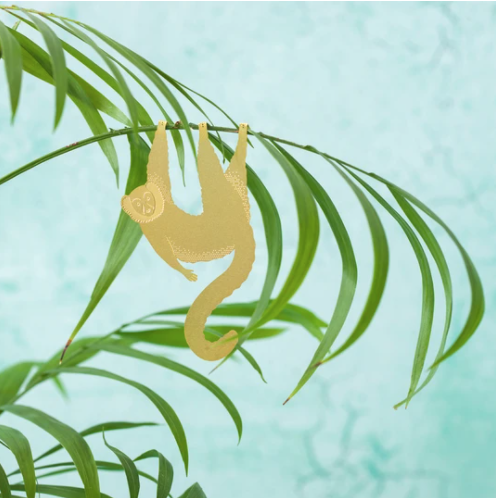 Send some humor
I love things that make me smile. This Plant animals by Another Studio are fantastic. Super nice, isn't it like a sloth or a chameleon in your houseplant. I love it! They also have nice metal bookmarks. All small and lightweight so perfect through the letterbox.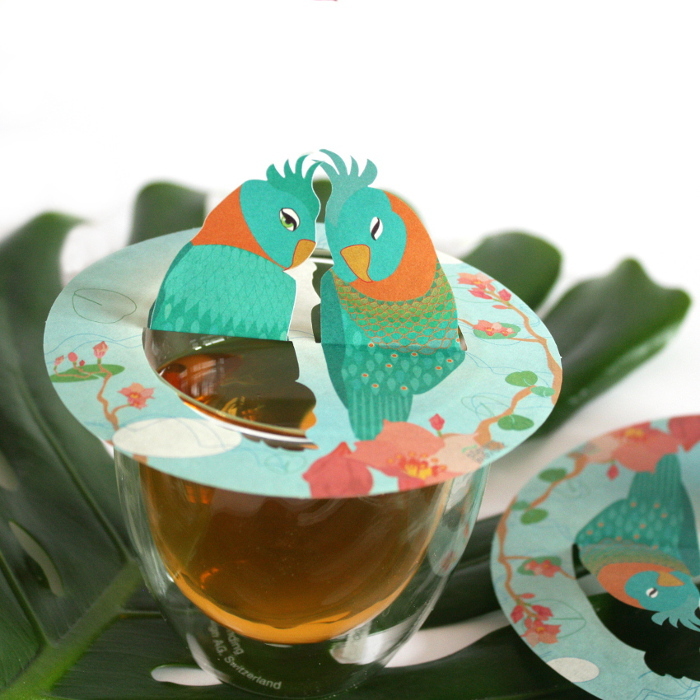 Send some rest
Give someone a little rest? Then the Steam Waverz are a really nice surprise. When you place the Steam Waver on your tea glass, something magical happens. The steam blows the beautiful work of art to life! They come in different, colorful designs. Who will you make happy with this beautiful design gift?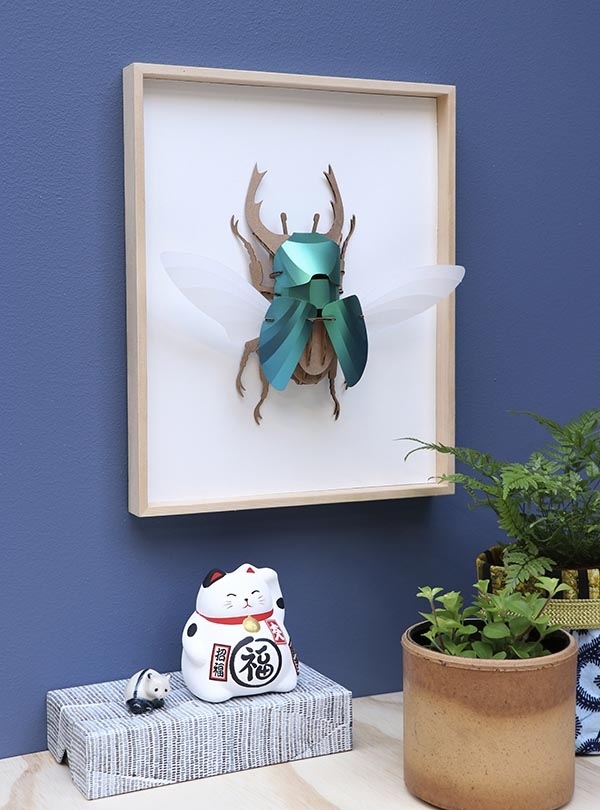 Send what to do
I love paper and nature. Oh and puzzles! Assembli brings all this together in a range of fantastic products that are all true works of art. Like this V lying deer , which I took with me from a shop in Nijmegen at the time. It still hangs beautifully on my wall in the living room. Just fits through the letterbox as a construction kit!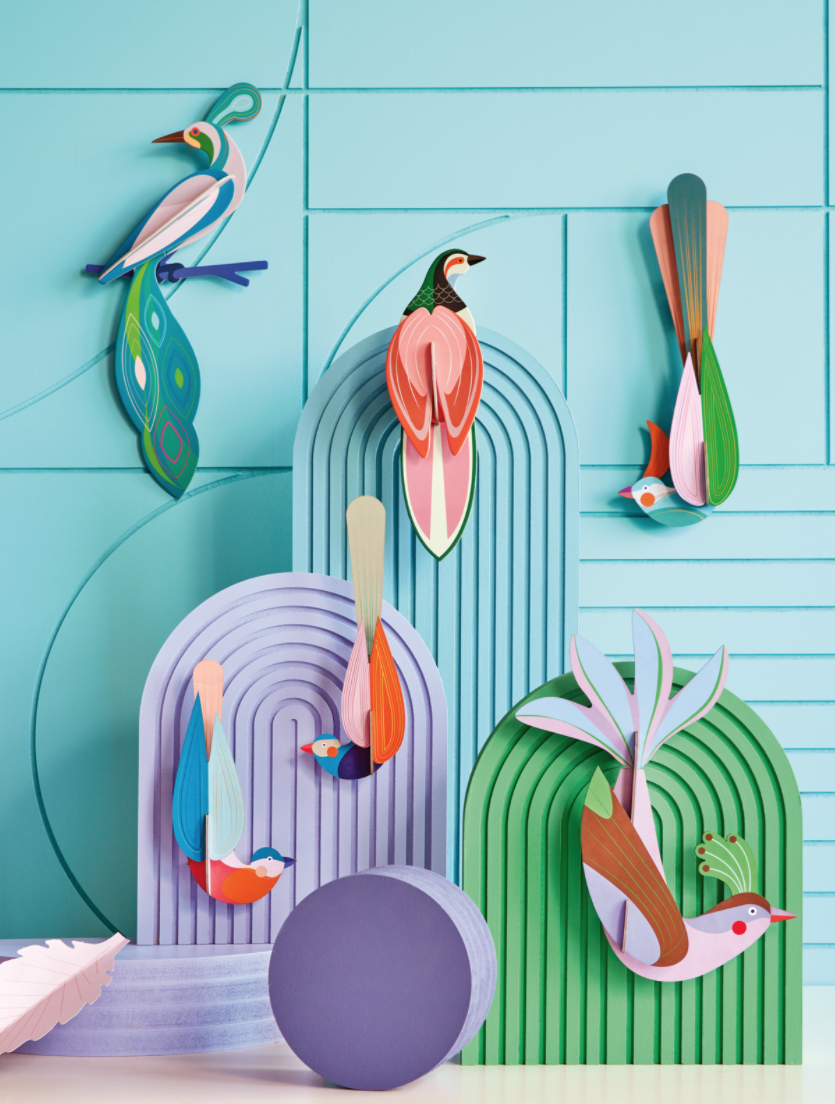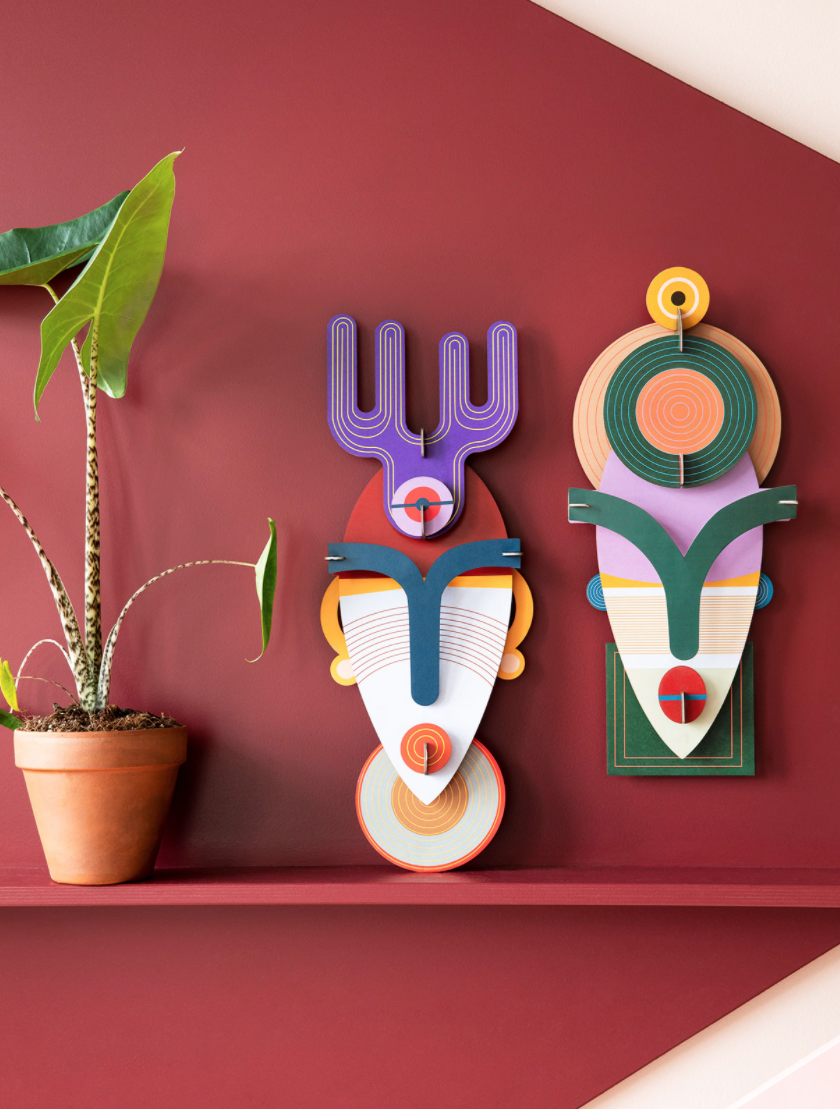 Send some color
Making your own is fun. And Studio Roof also makes it very beautiful and simple. Each kit is a work of art in itself. These color bombs are made of paper, making them perfect to send and enjoy for a long time to come. Paradise birds, insects, sea creatures, jungle animals or these awesome masks. For example, this beautiful one There must be something to surprise someone with.

Send some optimism
These beautiful window stickers give rainbows in your room for a daily dose of positive energy. Stick it on a clean window with direct sunlight and let the fun in! The sticker comes with a card and an envelope, so perfect to send as a cheerer.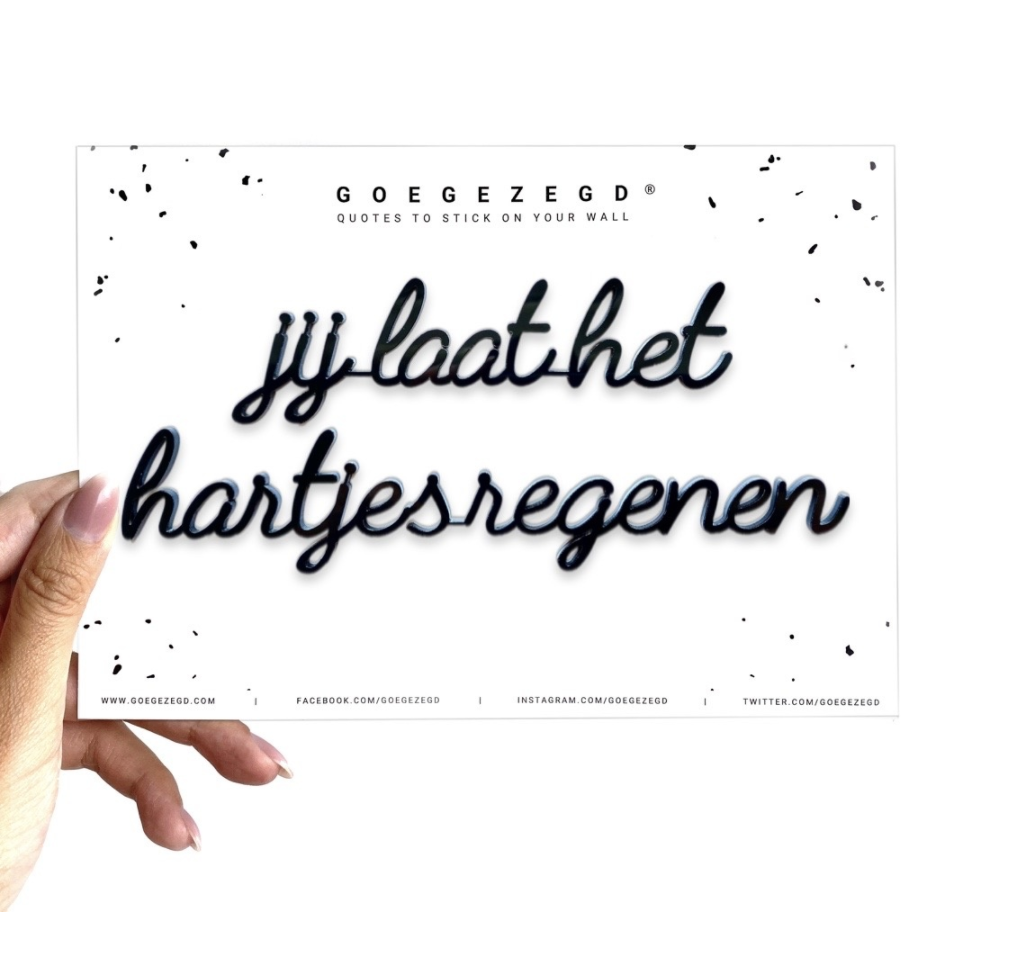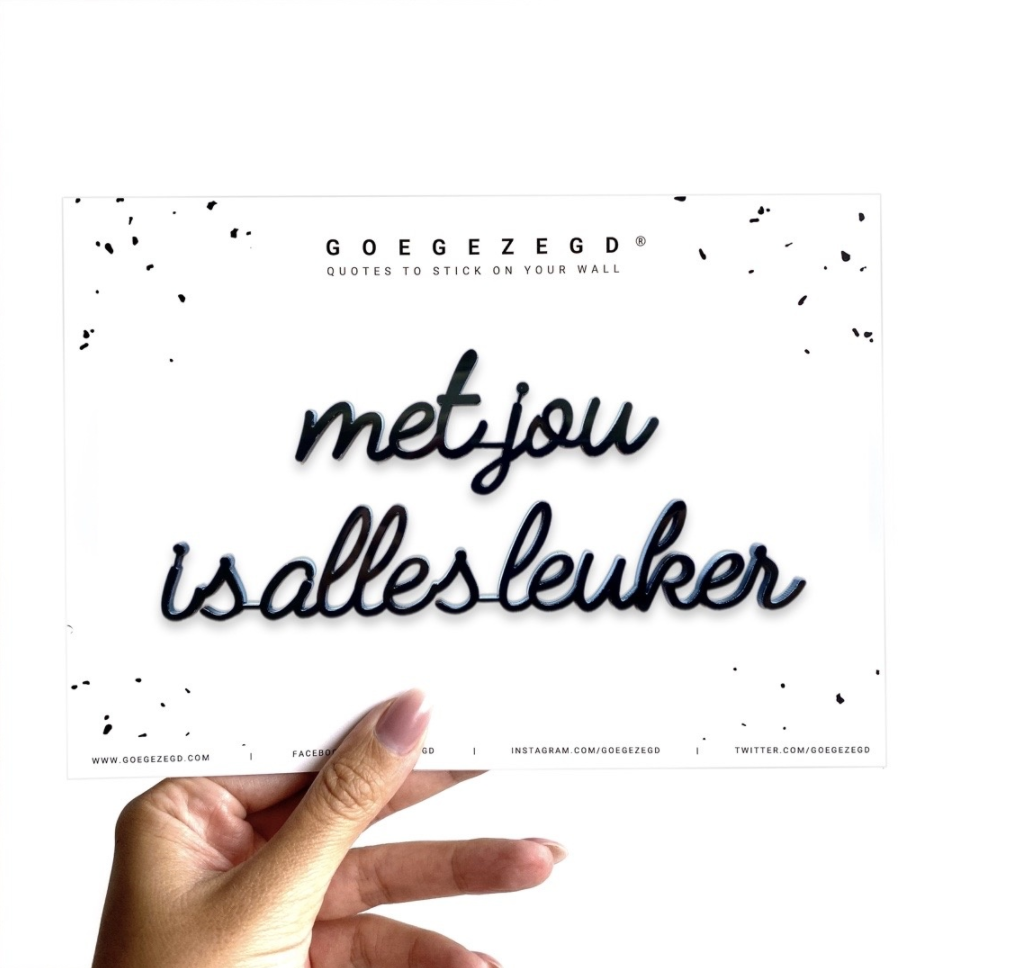 Send something inspiring
There is nothing more fun than an inspiring quote on the wall, and being reminded of it every day.Promised at G you get the nicest texts for the wall, and they come on a card that you can also describe with a personal message.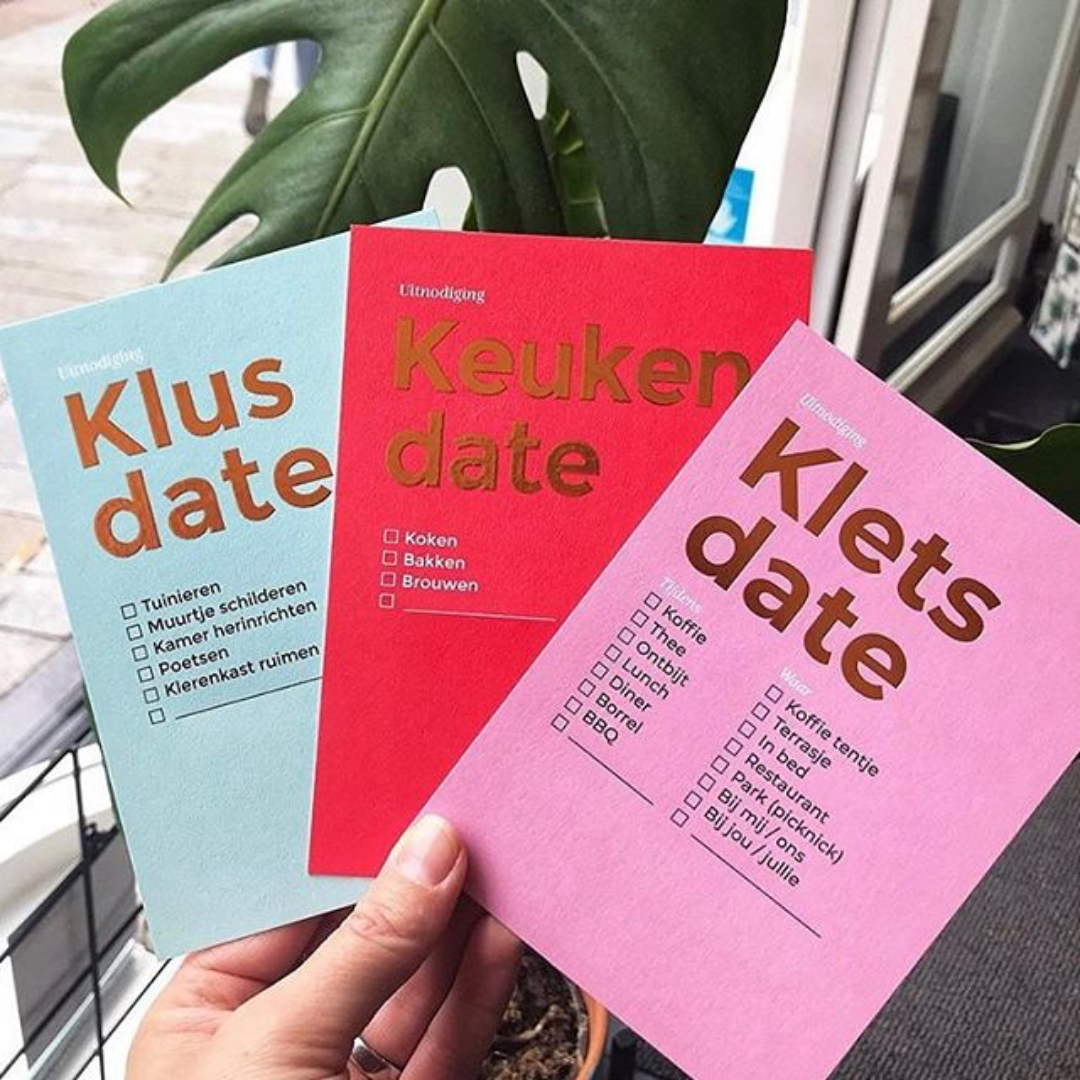 Send some time
Gift a date! Some quality time together does a person good. How often does an appointment get stuck at 'we really need to meet'? With these Happy Invites the appointment is made in no time! What are you going to invite someone to? Catching a movie together, treating yourself to a dinner at your house, maybe cooking or brewing together or maybe you're going to help someone clean out a wardrobe. Win win because you immediately planned a nice date yourself. :)
Surprising someone is a win-win situation. Of course you make someone else very happy with it, but also yourself. By giving you make the cuddle hormone , and that's what we could all use, especially during these times! Who are you going to surprise?