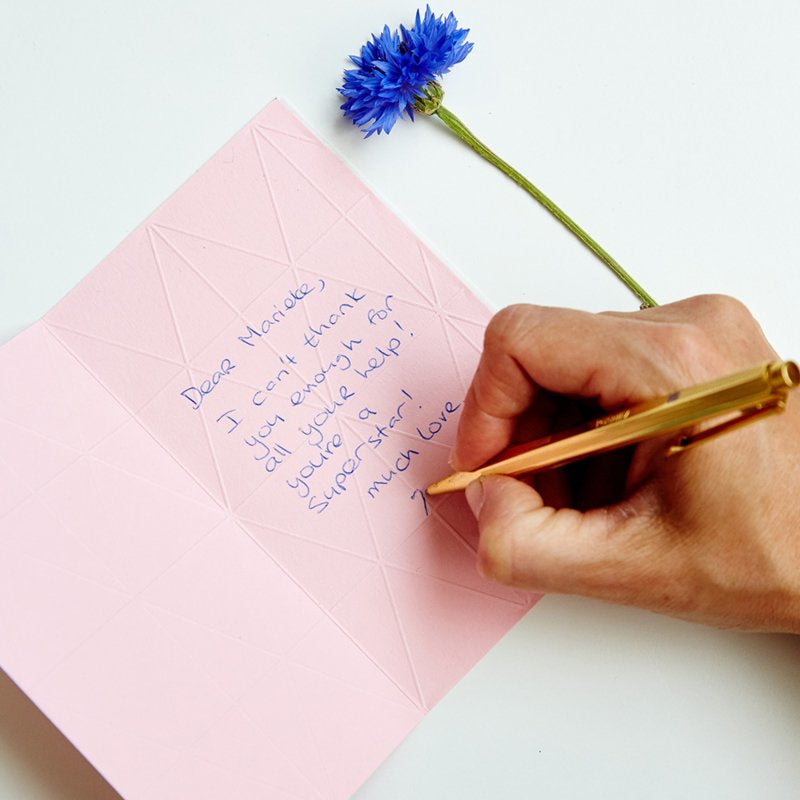 Mailbox gifts
How nice is it to arrange a surprise through the mailbox. Happy Whatever is the right place for mailbox gifts.
View the collection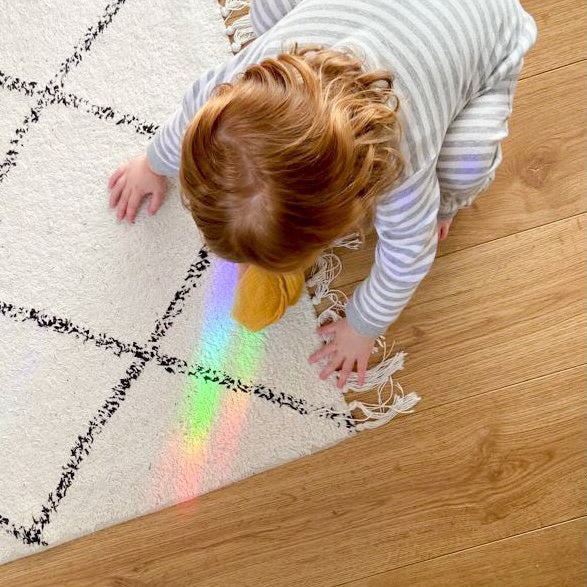 Gifts up to €10
Small price, big gesture. It's the thought that counts. Don't forget that there are still shipping costs.​
View the collection
For teacher or master
Teachers and masters work hard all year round to help your child grow. So a thank you is in order.
View the collection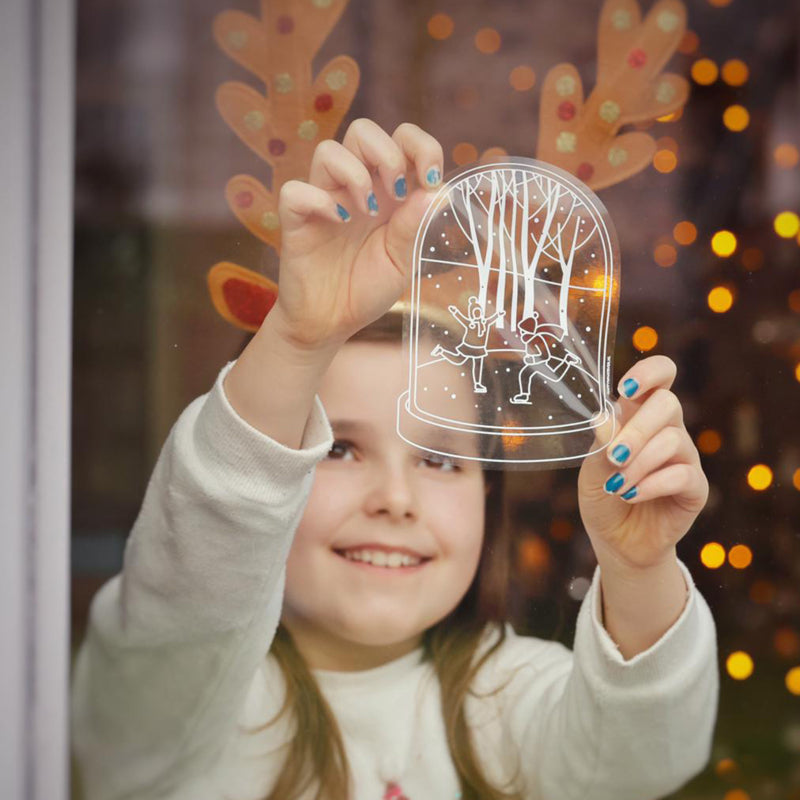 Christmas
These mailable window stickers are a card and gift in one. A lasting memento of the person who sent it, and a perfect letterbox gift.
View the collection