Promotional gifts
Have you already arranged something to give your relations (customers, employees or friends) extra attention this year? Happy Whatever products are perfect to use as promotional gifts. As a small gift through the letterbox, or as an addition to a Christmas package or other theme packages. Many can also be personalized with a personal message. View the three options below.
Curious about the possibilities. Sign up here and I'll be happy to tell you more.
Happy Hugs vase cards
With the Happy Hugs vase cards you are sure to send something special. As a card, it delivers a warm and personal message. The lucky recipient folds it into a beautiful design vase to enjoy for a long time to come. So two in one! Special contact moments with a lasting result. Original, sustainable, personal and lasting. And it can just go through the letterbox.
There are different designs that can be used. For smaller editions, the cards can be given an insert with a personal message. It is also possible to produce the vase cards with your own imprint from 500 pieces.
Enthusiastic? Ask here for the prices.
Window stickers with rainbow effect
Stick these stickers on a window with direct sunlight and get magical rainbows. These Happy Windows give you positive energy, a mountain of optimism and a smile on your face. A real cheerer through the letterbox. Each sticker comes on a folded card so that you can send it to someone with a personal message.
As a realistic gift, this optimist can be widely used. Everything can be linked to the theme of light, colour, rainbow and happiness. We can print the card on the inside with a personal message. Existing sticker designs can be used, or we can design a custom-made sticker.
Enthusiastic? Ask here for the prices.
Happy invite
What better gift than giving each other time. Sincere attention by doing something together. Invite someone for a nice dinner with a chat date, go to the theater for a day with the activity date, dive into the kitchen together, or go for a nice walk together. With these Happy Invites the appointment is made in no time!
The invitations are pre-printed, you just need to fill in and tick. They are made of nice soft paper and finished with a copper foil, so the appointment really becomes a party! A perfect addition to a cooking package, hiking package or drinks package.
Enthusiastic? Ask here for the prices.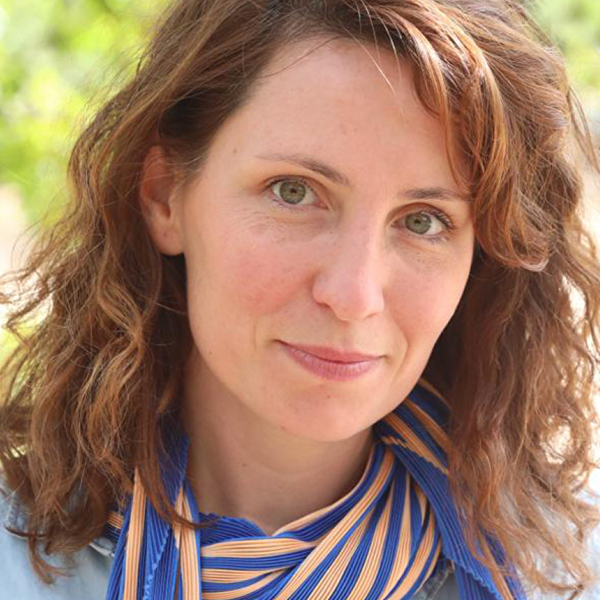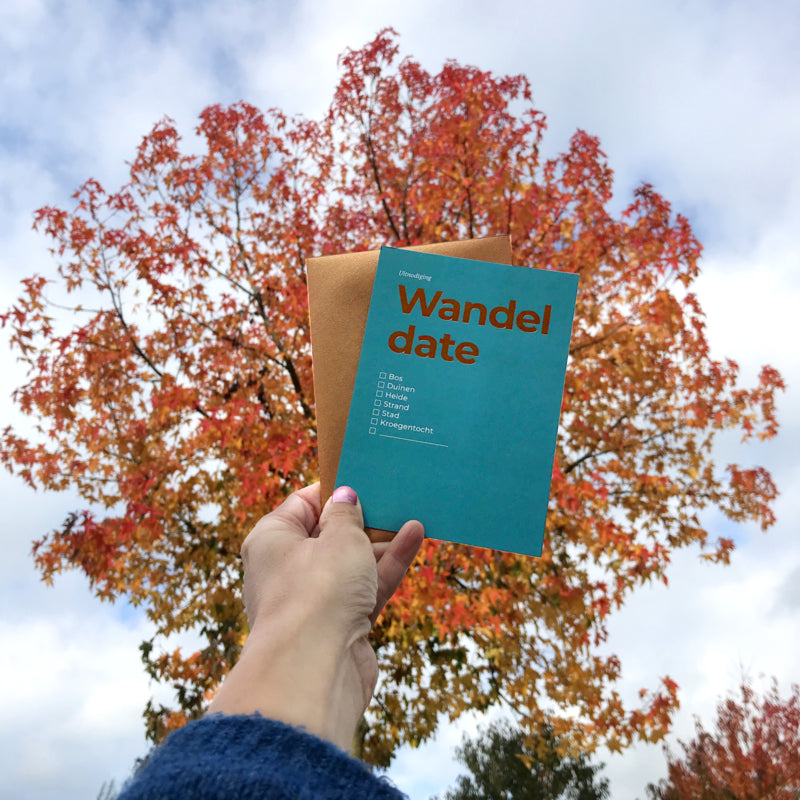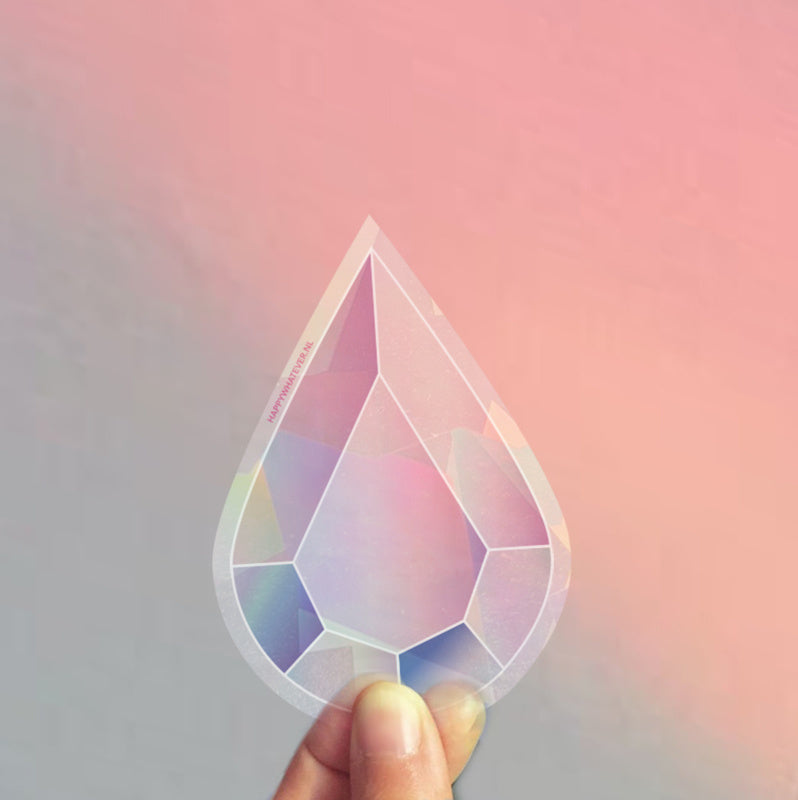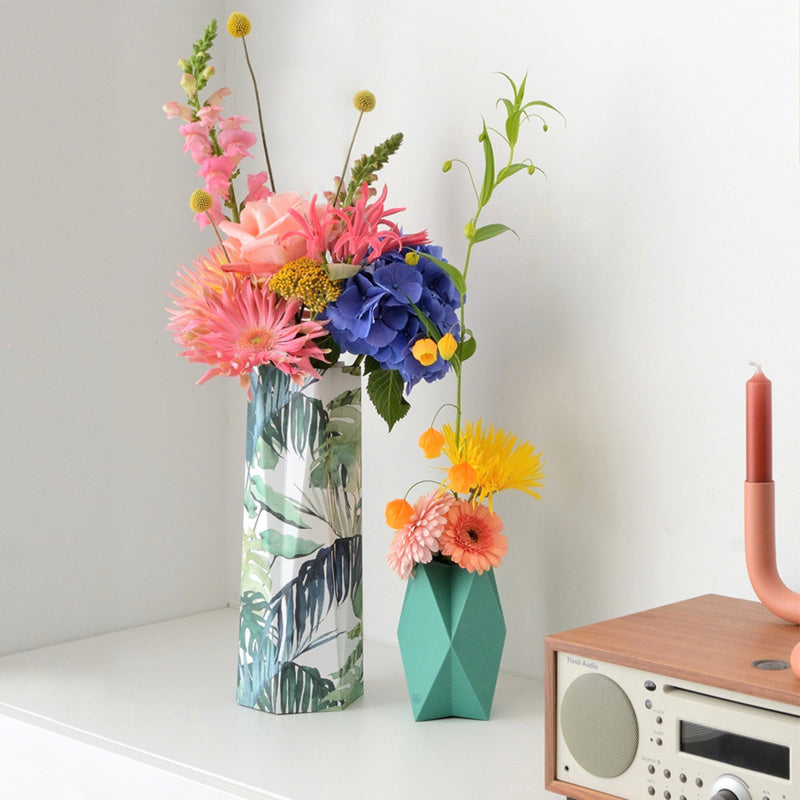 Curious about the possibilities. Let me know what you are looking for, then we can see what fits best together. Call or email me and I'll be happy to help you.
Irene
info@happywhatever.nl
0648965110