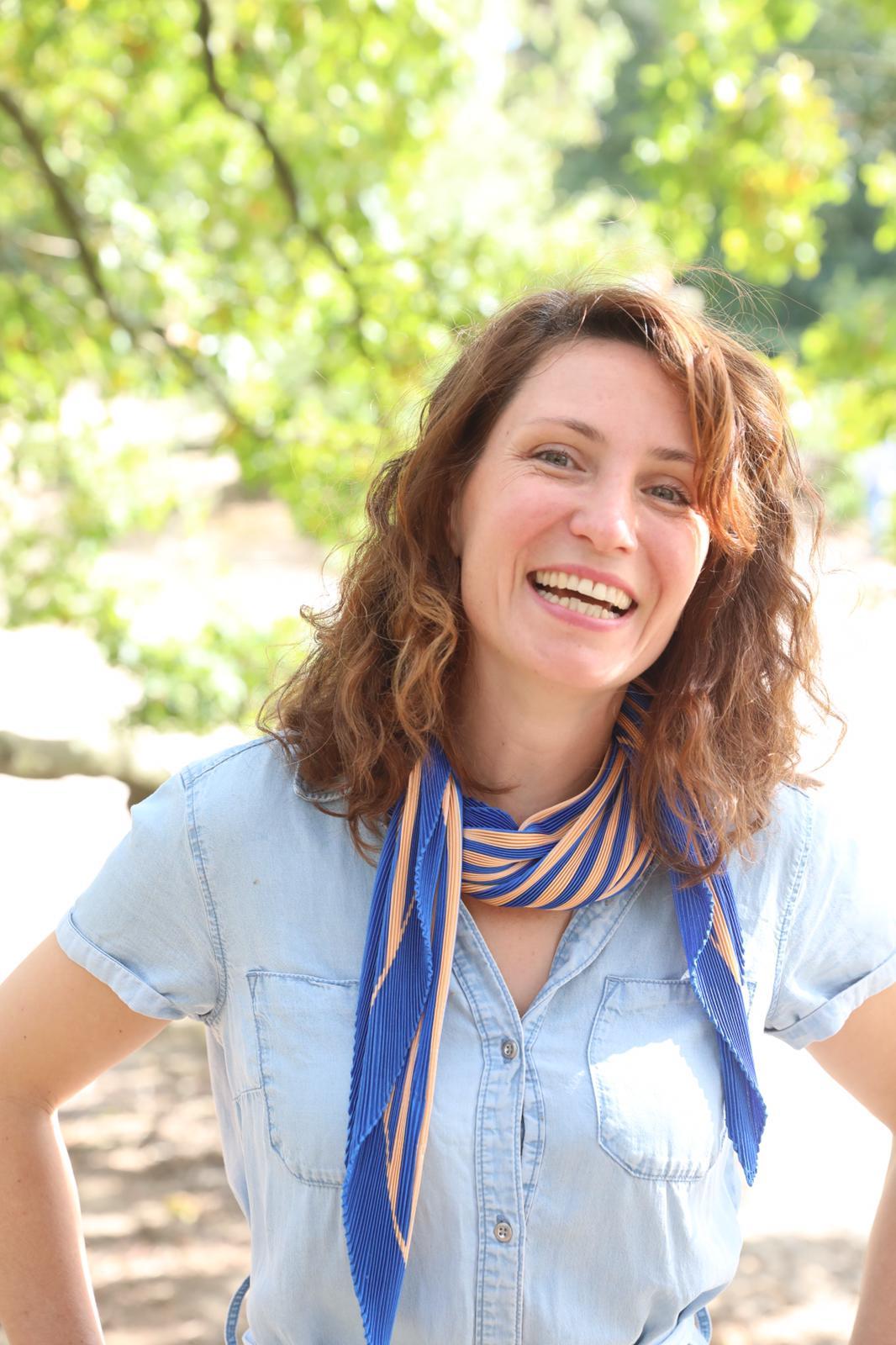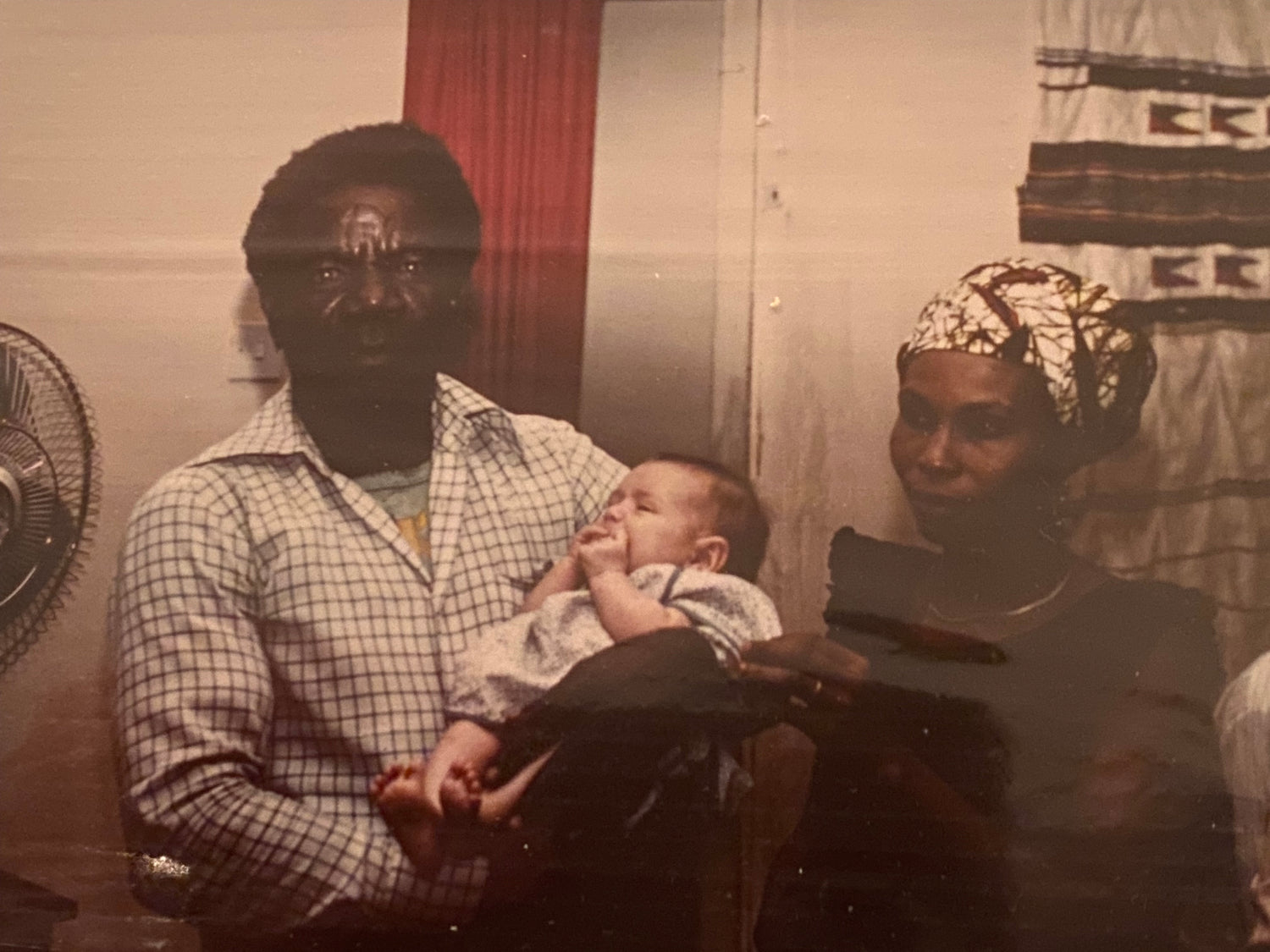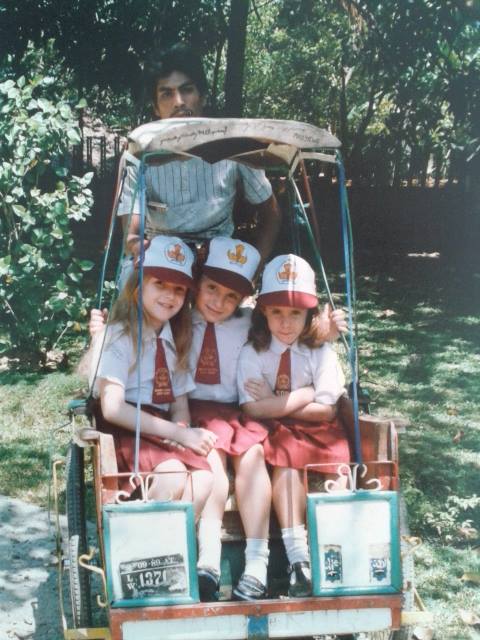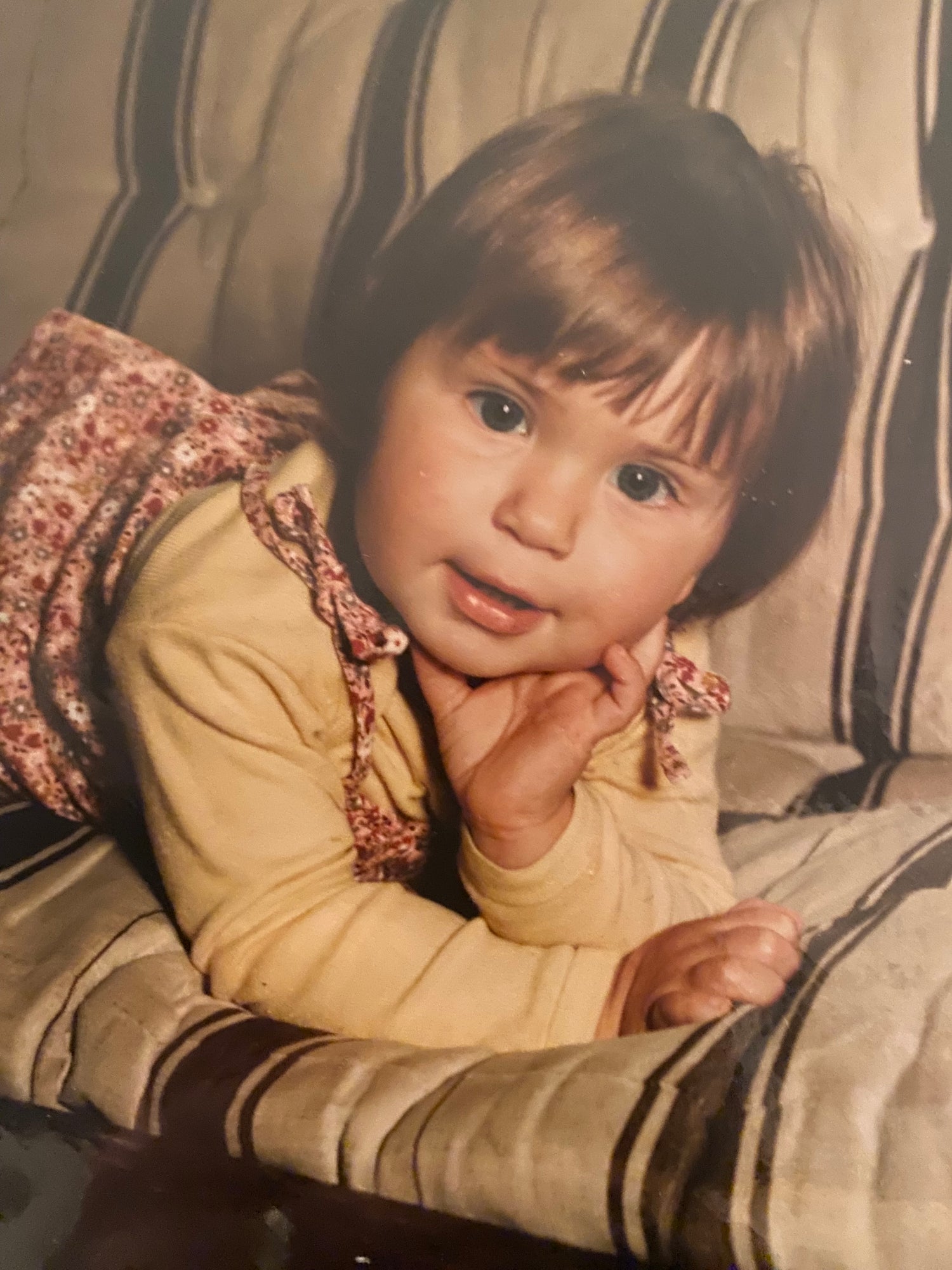 Hi! I am Irene van Nes, 38 years old and live in Bunnik with my dear husband and 3 kids. Trained as a Graphic Designer, I have had my own design agency since 2011 where I help clients build their brand and everything that needs to be designed. In 2017 I founded card label Happy Whatever to give people special contact moments.
Third Culture Kid
As a child I traveled the world. For example, I spent my childhood in Nigeria, Bangladesh and Indonesia, and I moved 7 times during my school years. That's saying goodbye to old friends 7 times, and starting over again 7 times. Close relations were maintained through letters. Especially in the lonely periods it was wonderful to come home and find an envelope filled with words and creations especially for you.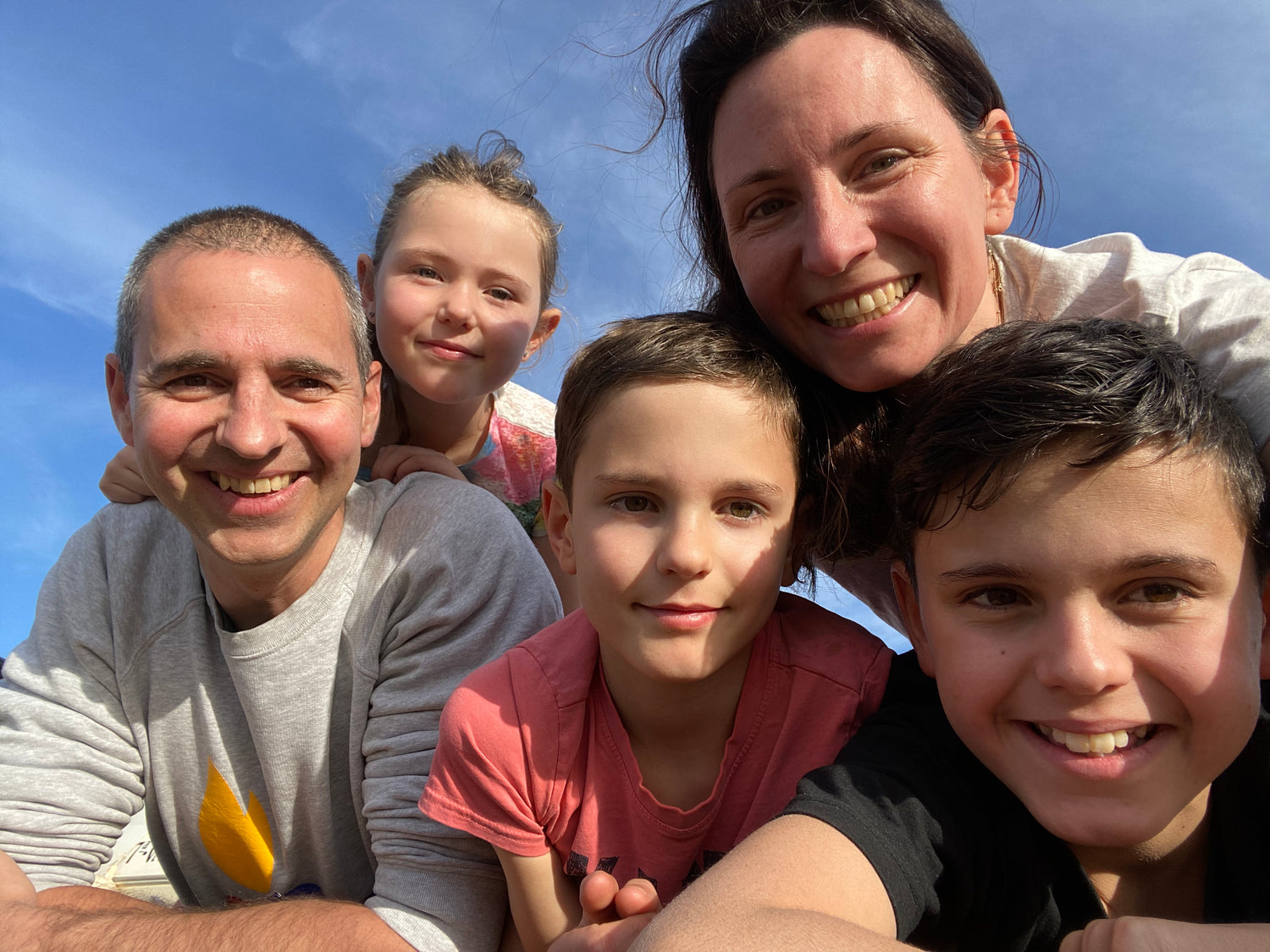 My favorite outing
My favorite outing was therefore a trip to the book and office stores. There I could spend hours looking at all the beautiful materials you could create with. My pocket money was spent on my collection of stickers and erasers and a nice set of stationery with envelopes, or a beautiful set of pens, and then immediately started making something special for a friend/boyfriend/grandmother on the other side of the world. to surprise.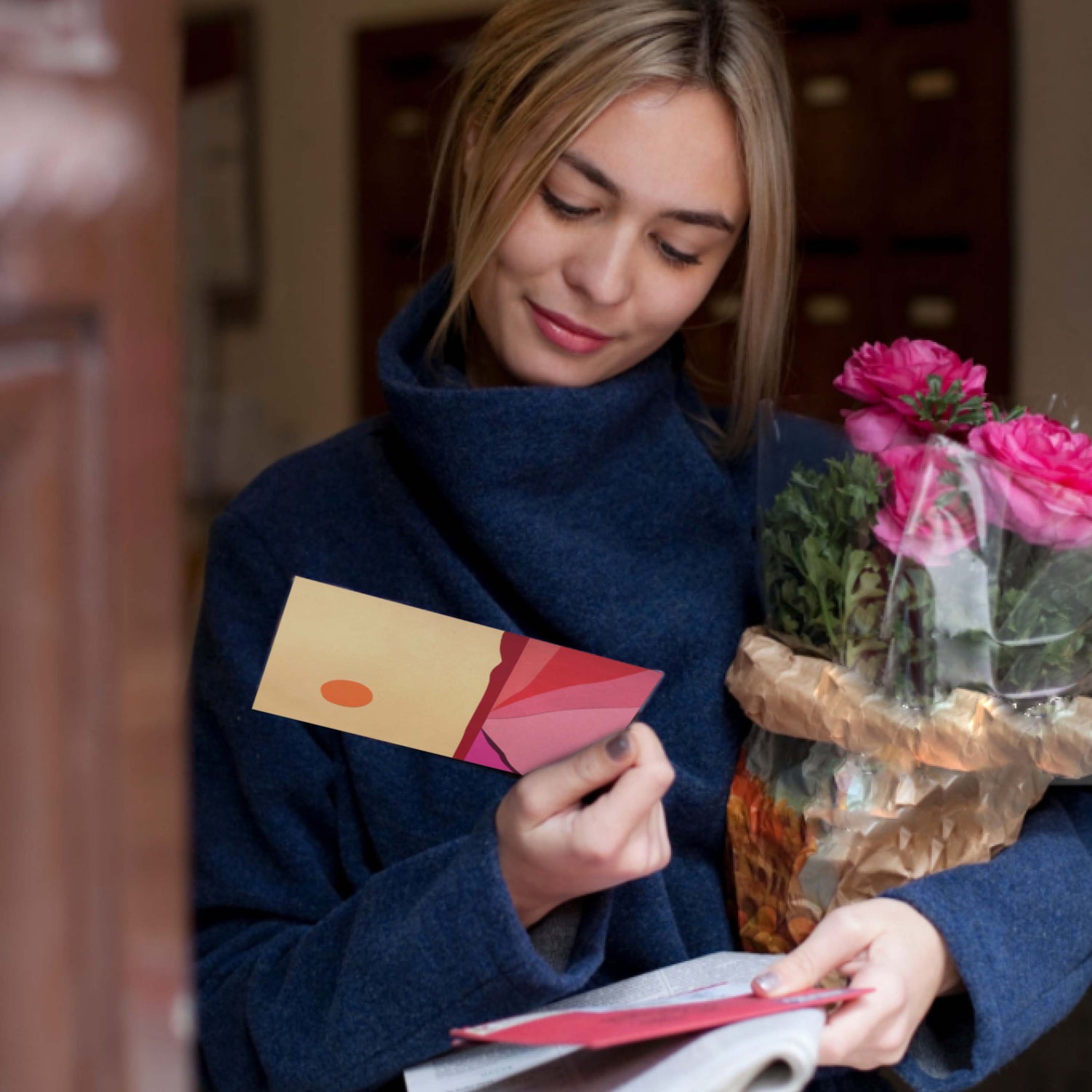 Digital era
Today, of course, we have email and social media. Making contact is easier and faster, but also more volatile and impersonal. A 'like' or a short app doesn't beat a personal card on the doormat. And certainly not if it is also a present, or something specially made for you. We no longer have to leave the house to make contact, and we count friends by followers. I think if we continue like this we will become more and more lonely and depressed.
Meaningful contact moments
With Happy Whatever I hope to give people a reason to enter into more meaningful interactions with each other to strengthen personal realties. The result is this collection of cards designed as personal keepsakes and keepsakes of people's moments. I hope my cards will provide you or someone you love with an extra little moment of joy. On less online, and more offline!
Love, Irene
Photography by Marieke Duijsters