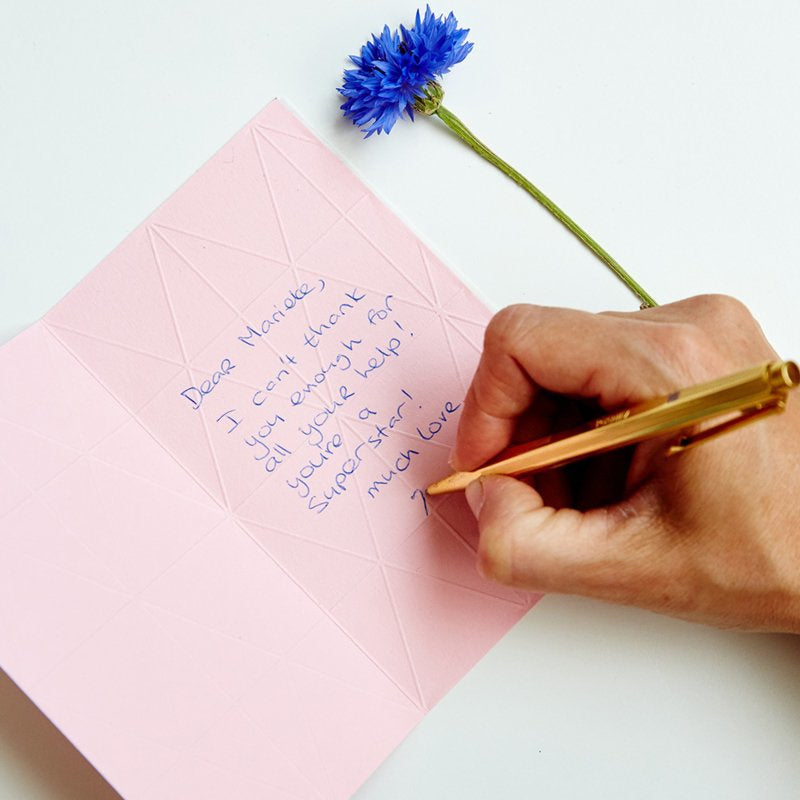 Mailbox gifts
How nice is it to arrange a surprise through the mailbox. Happy Whatever is the right place for mailbox gifts. Handy if you can't personally hand over your gift and if you want to surprise and spoil someone from a distance.
💐 For example, send a Happy Hug , card and vase in one.
🌈 Or cheer someone up with a Happy Windows window sticker that gives rainbows .
📦 Or get a stock right away so you'll never be empty-handed again.
💡 TIP I also like to send your presents immediately to the lucky recipient. Enter your personal message in the comments, and I'll write it down for you and post it for you. Saves another stamp. Handy, right?!