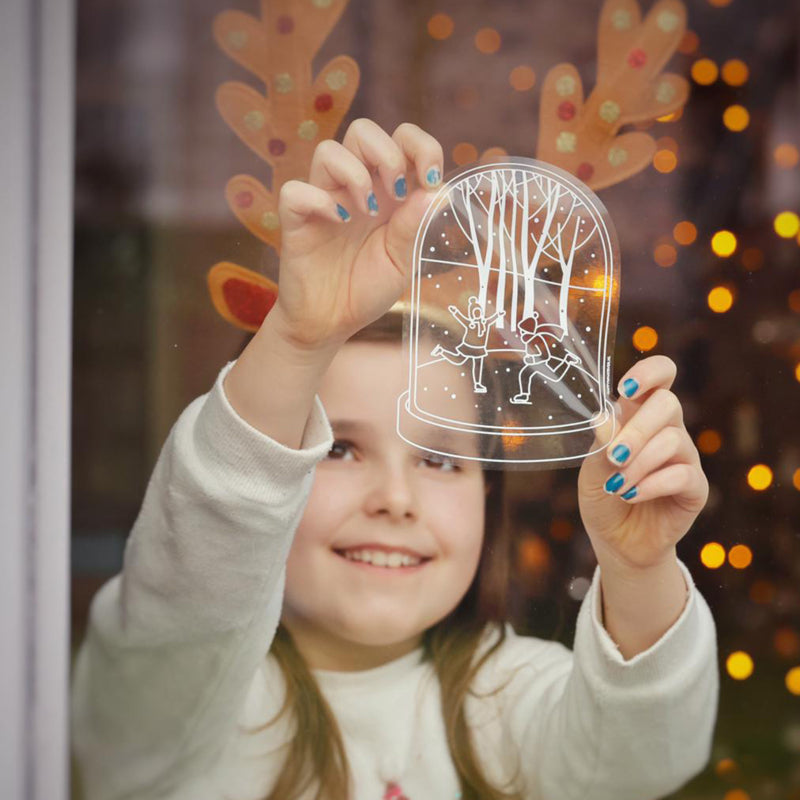 Window Stickers Season
Do you want to send someone something special for Christmas? These mailable window stickers are a card and gift in one. The synthetic adhesive stickers with different designs can be easily applied and removed, year after year. A lasting memento of the person who sent it, and a perfect letterbox gift.
A5 double card. Blank inside for personal message, envelope included. Also easy to send as a letterbox gift.