Nothing beats real mail! Real mail is so much more fun than an app, recorded message or email. Offline is the new enjoyment! A beautiful map or a filled envelope is personal, it is nice to send and wonderful to receive. Real post, why is it SO nice? We're going to tell you!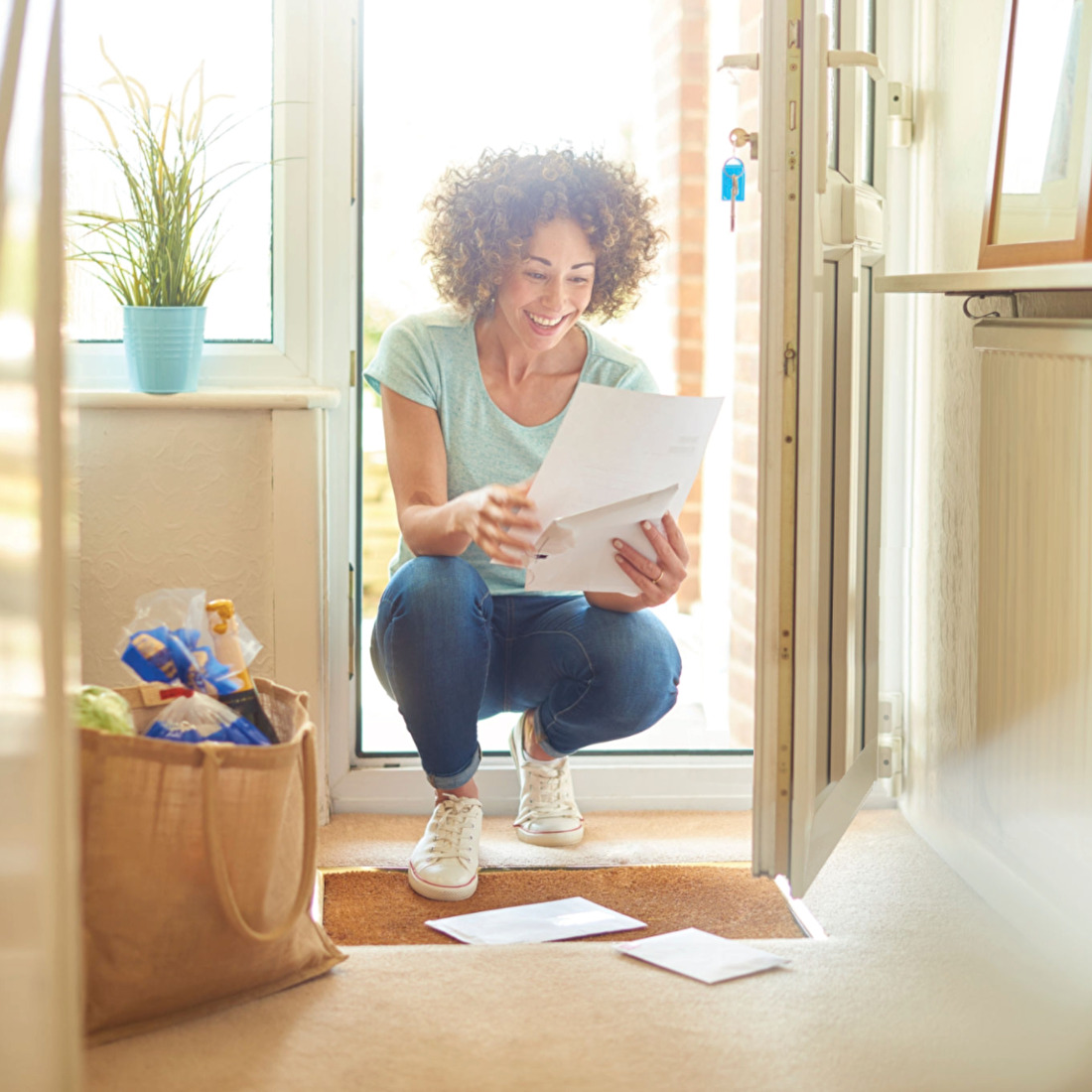 Surprise on the doormat
Real mail on your doormat immediately gives you a euphoric feeling, unless it's blue envelopes and bills of course. But how nice is it when, among those piles of bills and folders, there is an unexpected card or package that is specially intended for you? That immediately makes you happy! It really is a surprise on the doormat.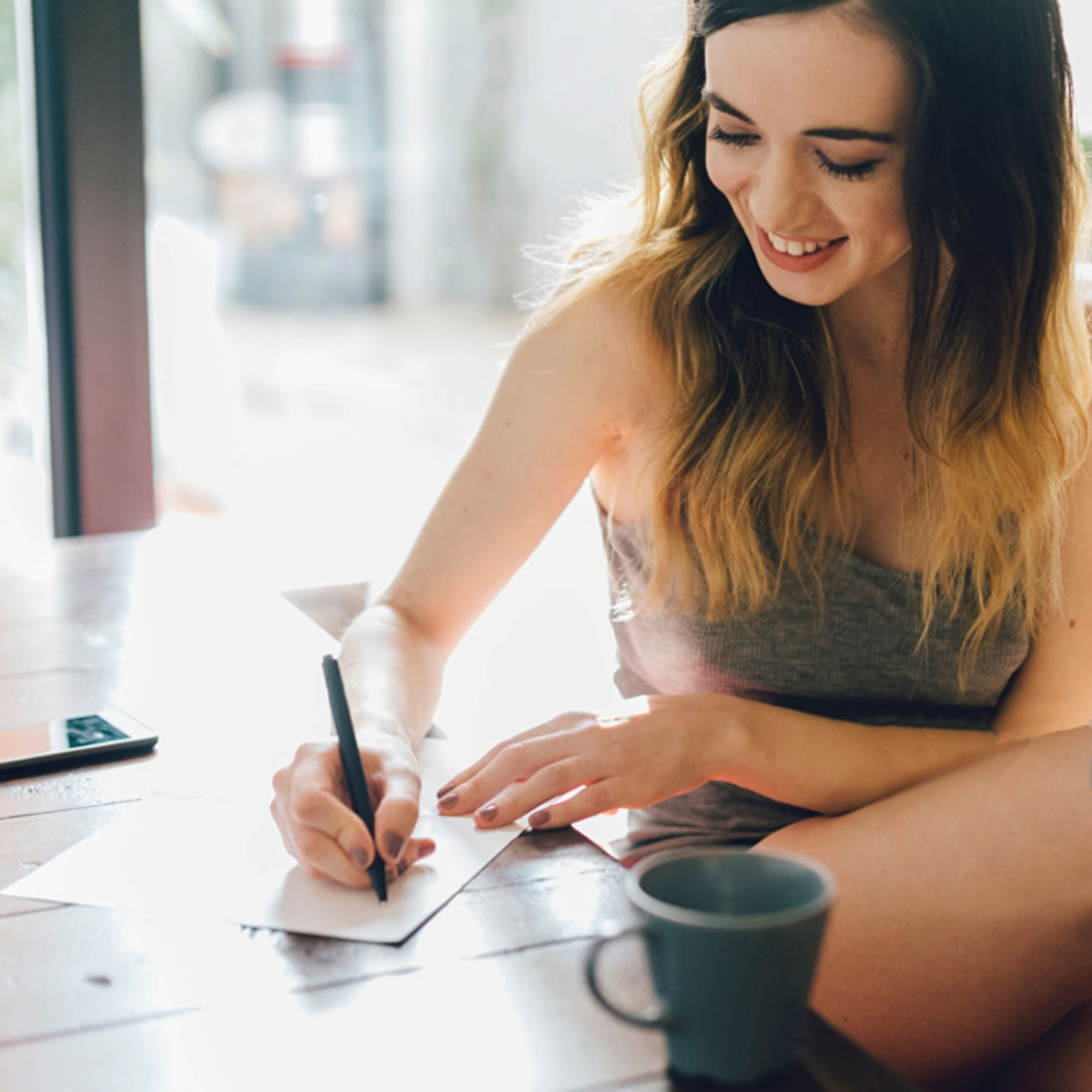 Sincere attention
The nice thing about real mail is the sincere attention that is given to it. Someone has thought of you and specially selected a card for you and provided it with the right words to surprise you. The time and love put into it already feels like a warm embrace. Let alone the thought that the sender also had this card in his hands. The physical touch brings it far close.


Letterbox presents
So much fun can go through the mailbox! In addition to many nice postcards, you can make your mail even more surprising. Our cards are real letterbox gifts . For example, send a card and vase in one. The recipient receives a card that they can fold into a beautiful vase. Cheer someone up with a rainbow decal that fills a room with color and optimism on a window in direct sunlight! Another nice idea: send an invitation for a nice date. Invite someone for a fresh walking date, a nice cup of coffee in a café or a delicious dinner at your house to chat. Or invite someone for a karaoke night with the DIY date. Spend time together and make the most beautiful lasting memories.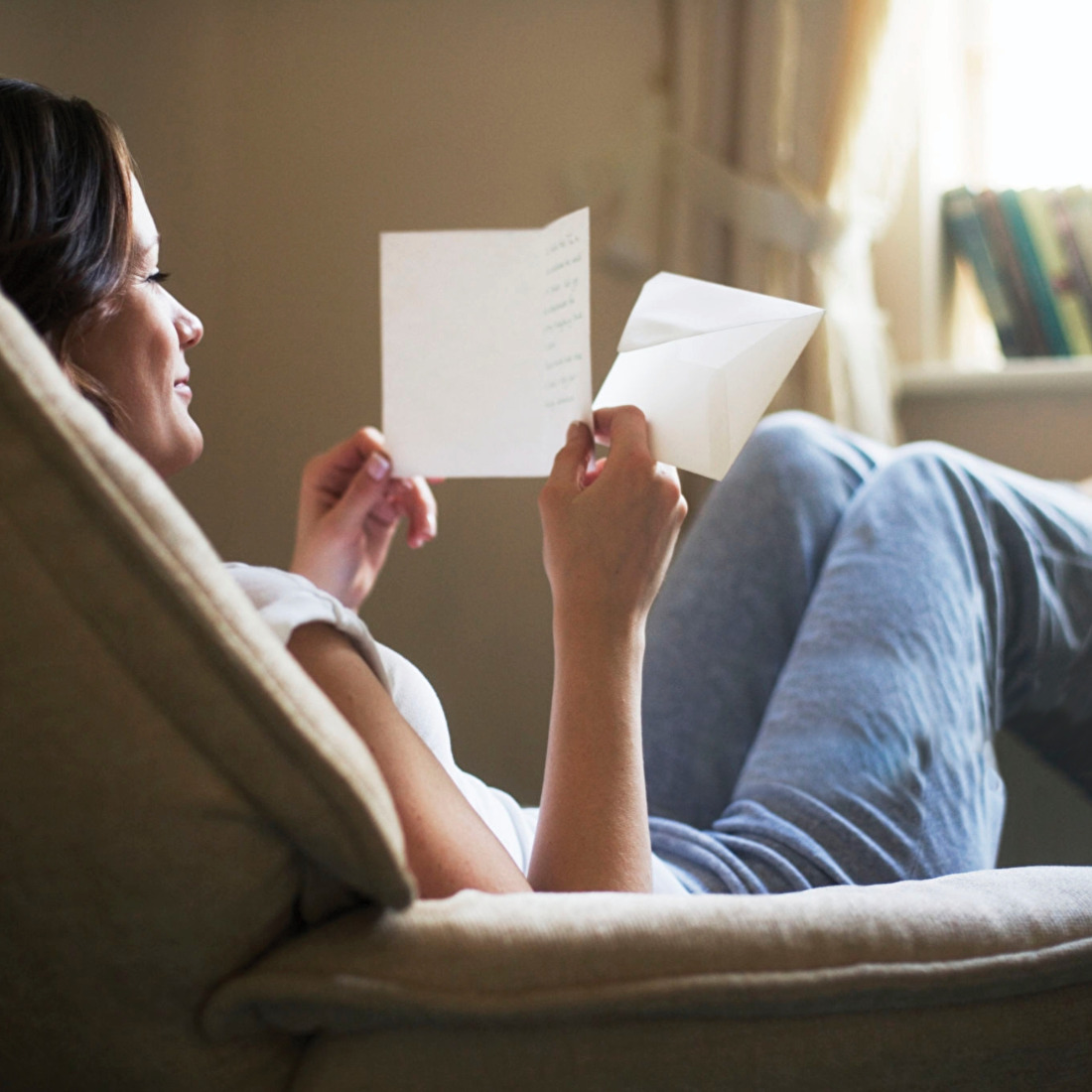 Lasting memory
The nice thing about real mail is that it is something tangible that becomes a memento of a person or moment. You must have saved that one beautiful card that your grandmother gave you. Or that beautiful card with a warm greeting that you received from a friend to wish you good luck or strength. And if the card then also becomes a utensil such as our ' Happy Hugs ' or ' Happy Windows' then the card does not end up with the old paper, but gets a new life as a vase or as a sticker that provides a lasting memory.
Send real mail more often, because it's SO much fun to send. Want to bet that you also receive real mail in your mailbox more often? Because whoever does good, meets well.