Do you also like it when other people are thoughtful and do you sometimes wonder how they are so good at it? People who are attentive hardly ever forget a birthday, appointment or important event. They often have the perfect timing for a message, phone call or card, for example. To be jealous of! Or not? Because you too can be attentive (more often). Being attentive, how do you do that? Check out these 5 simple tips. 
Tip 1: Offer a listening ear
This is a valuable tip to be attentive. By listening carefully to friends, family, acquaintances and other people around you, you know what is going on with someone else, when someone has a birthday or what they are doing. This way you know when you can use a compliment, congratulate someone or wish someone good luck. Offering a listening ear is nice for everyone and is really the start of being attentive. 
Tip 2: Write down important events
Offering a listening ear is of course really thoughtful! But then you also need to be able to save when someone has an appointment at the doctor or hospital, gets a result, has an important exam or another important event. We are simply not made to remember everything about everyone and yourself. That's what the handy calendars and birthday calendars are made for. Keep track of birthdays, wedding anniversaries and dates of death on the calendar in the toilet, for example, and write important things directly in your agenda. Also handy: use a digital agenda and set a reminder for 1 day in advance. These mnemonics help you remember important events, birthdays and other things. A simple tip that will help you to be attentive. 
Tip 3: Don't put off anything
You probably recognize it, you want to send a card or make a call, but it doesn't happen at that moment. I'll do that later, you think. A sentence that is then shelved, so that it is completely forgotten. Missed opportunity! Don't put off things that you actually want to make for each other immediately, because as a rule it is accidentally forgotten afterwards. 
Tip 4: Always something in the house
Do you sometimes want to be able to spontaneously give someone something as a gift, send a nice card or give something delicious? Then make sure you always have something at home. Buy some nice cards (and stamps), get some letterbox presents or make sure you have packs of baking mix at home. And oh yes... make sure it's possible for any moment. This way you always have something to give away or send and you don't have to go to the shops immediately. That makes being attentive a lot easier.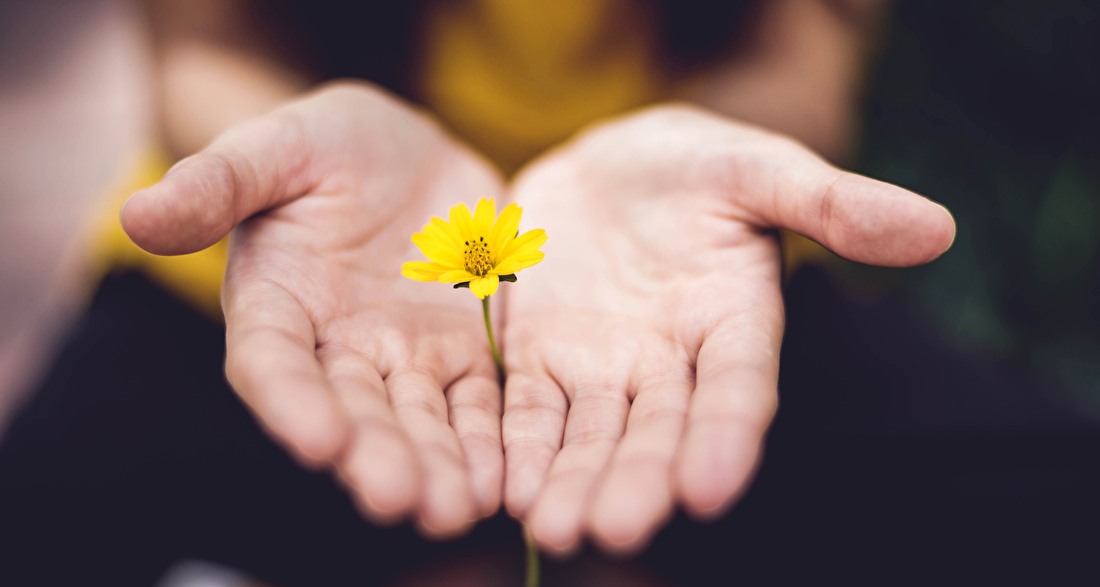 Tip 5: It's the little things...
We top off the tips with this last and most important tip. You really don't have to just be thoughtful by giving presents. For example, consider the following small things that can make a big difference: 
Compliment someone when you see something you like or like.

Occasionally do a few groceries for an elderly neighbor who has difficulty walking or a friend who is ill.

Wash the neighbour's windows when you are washing the windows yourself or rake the leaves from the neighbour's garden.

Call a friend, your mother, sister, grandmother, uncle or other acquaintance spontaneously to ask how things are going and whether you can do something for them.

Thank someone for what they did.

Take care of your girlfriend's kids for once so she can plan a moment for herself.
It's nice to be attentive and those who do good, well met! In this way, someone close to you can experience how nice it is to be seen and to be offered a helping hand. You will notice that the other person appreciates it and also wants to be considerate to you and those close to them.
These were our 5 simple tips to be attentive (more often). If we have forgotten any important tips, please let us know.